From team building to sustainability, UNDO employees visit Umbria's new photovoltaic plants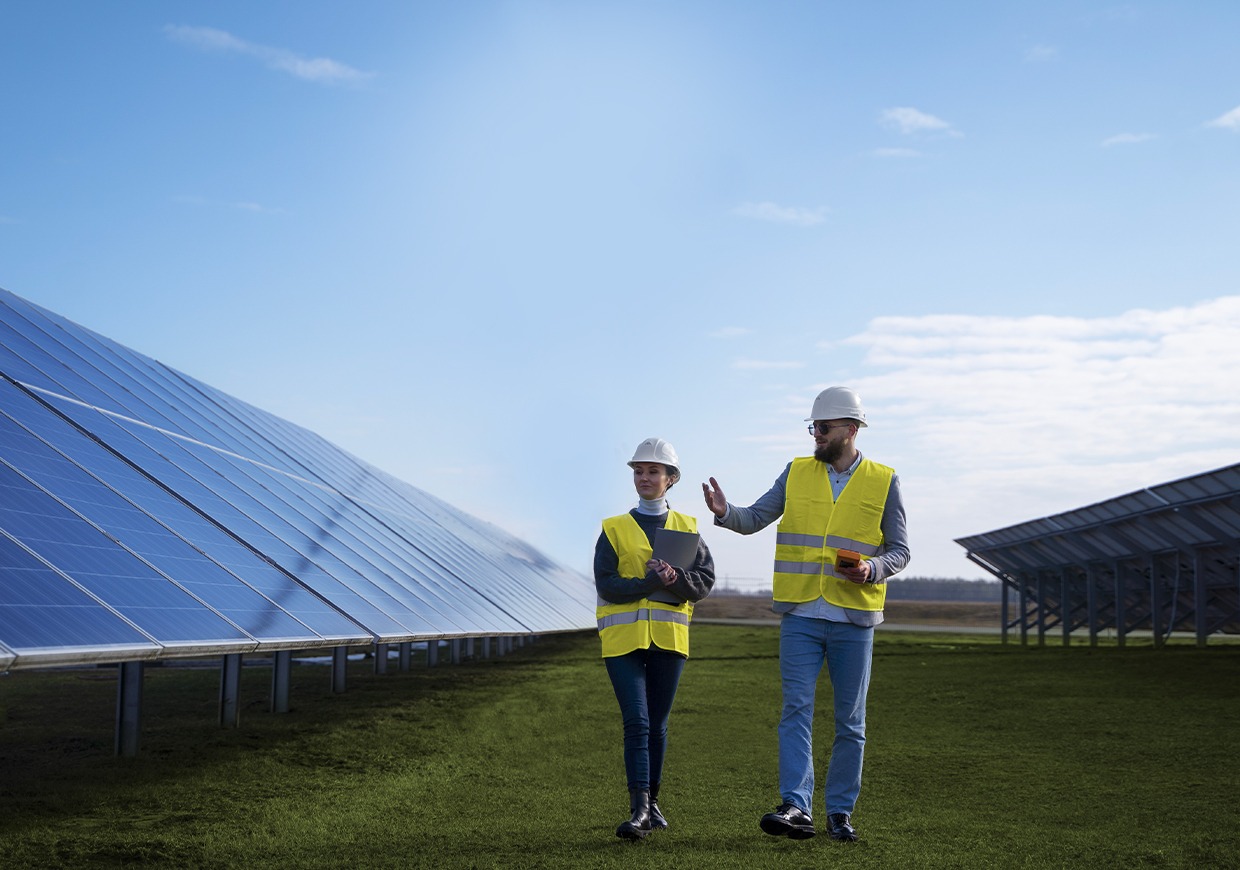 A day exploring our new photovoltaic plant in Umbria. It is the team building activity carried out with our employees, organized with the aim of promoting teamwork and encouraging the team to better understand the company's operations and strategies.
"UNDO can count on a group of people with the most varied skills, and this, of course, is an added value. For this reason, not everyone has had practical experience with the operation of complex power generation systems," explains Umberto Deodati, CEO and founder of the Group. "In order to fully convey UNDO's mission, we therefore thought we would invite employees to visit the recently opened photovoltaic plant in Umbria to mark its 15th anniversary.".
The team participated in a guided tour of the facilities, which allowed them to take a closer look and better understand the elements and operation of the plant. In addition to being an educational and training experience, it was also an opportunity for employees to strengthen bonds and interpersonal relationships.
"We are proud of the great work done over the past year and aspire to do even better in the near future," Deodati continued. "We intend to continue to promote initiatives such as this one, aimed not only at enhancing corporate know-how and mutual trust among people, but also and above all at internalizing the ultimate goal of our work, which is to represent a cutting-edge hub in the field of sustainable energy.".